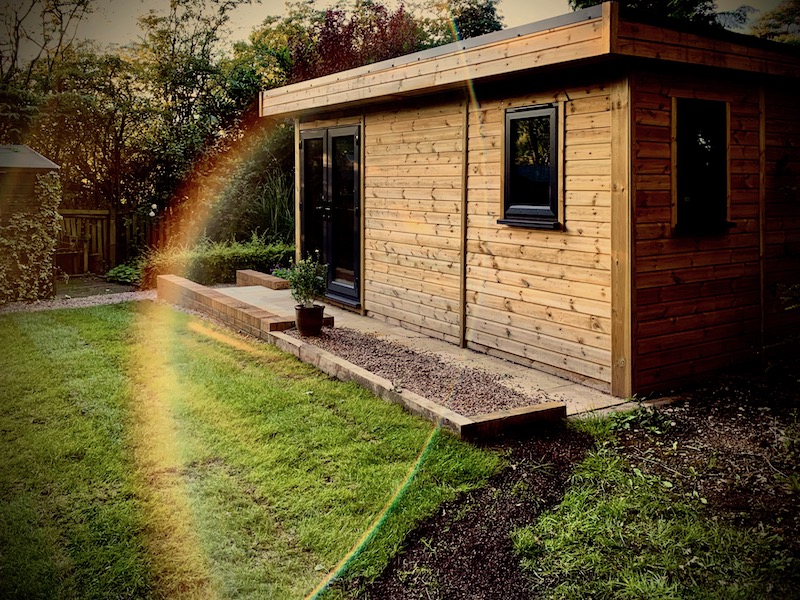 Located just outside Henley-in-Arden, Warwickshire; a stones throw from main centres Solihull and Stratford-upon-Avon.
The studio itself is within an acoustically treated, triple glazed, custom built garden studio pod, using professional broadcast quality recording equipment. It's located to the rear of the property, accessible from the outdoors side path straight from the parking area, which has ample space available.

We work on an appointment basis only, so I'm afraid we can't accommodate spontaneous visits in case recording is commencing!
It's operated by Richard Heathcote, a professional voice over artist, who will be on hand throughout every recording session, producing/recording your show for you. So all you need to worry about is turning up and voicing your content.
To find out what audio gear we use, please see The Studio page.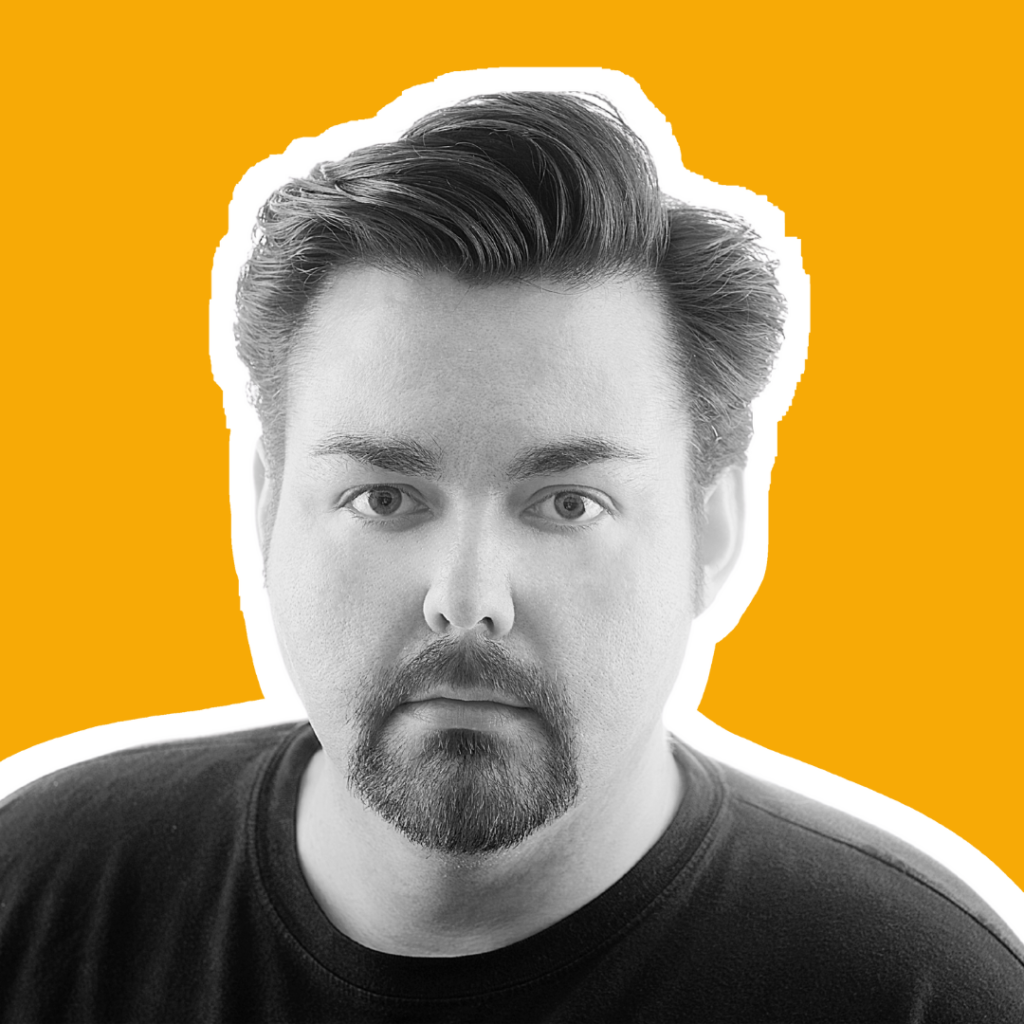 Richard has been producing voiceovers for TV and radio ads, corporate promo and explainer videos amongst many others for over 13 years, so he's very much used to producing audio to a high standard.
You'll receive personalised service from beginning to end; whether you require simple record-only appointments, or full podcast production services. Richard operates a stress-free environment in a countryside setting – so it'll all feel much more easy going than heading into the big city to get your podcast up and running!
If you're starting a podcast from scratch, then we do offer a package which gives you extra support and advice to help with pre-production, so you'll be well prepared with everything you need when the time comes for you to come in and record your first episode(s). See the 1st Episode Package page for more details.
With the ongoing Covid19 pandemic still prevalent in our society, we can, if you have some audio gear of your own, record your podcasts remotely, dialled in via a professional audio recording platform called CleanFeed. So even if you can't come to the studio, you can still produce professional sounding podcasts! Just get in touch for more details.