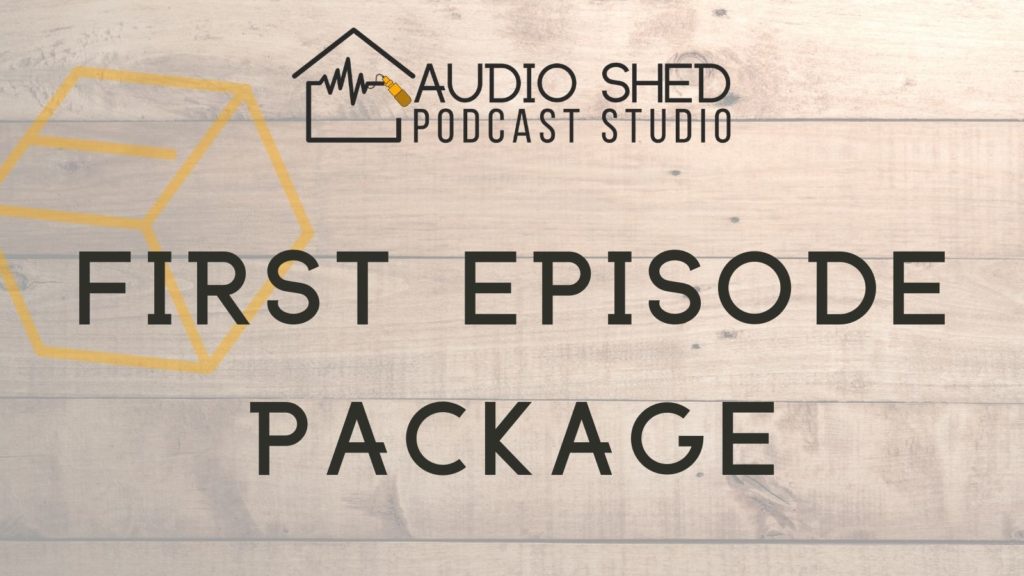 You might be of the mind that you know you want to start podcasting, but may not know how to even go about it. If this sounds like you, then this package should be perfect for you.
What Does It Involve?
It will start out with an initial 1hr consultation (a posh chat) to determine how far along your thought process you are. You might have a good idea, or you might be as far along as having a mostly fleshed-out plan for your first few episodes. Whichever stage you may be at, we can work out a plan of action.
Richard will advise on how to structure your podcasts, whether you'll be having more than one speaker, guests, sourcing music, recording custom intros & outros, creating your podcast artwork, as well as arranging the recording session & production of your first episode.
The first episode package consists of a fixed price of £200.